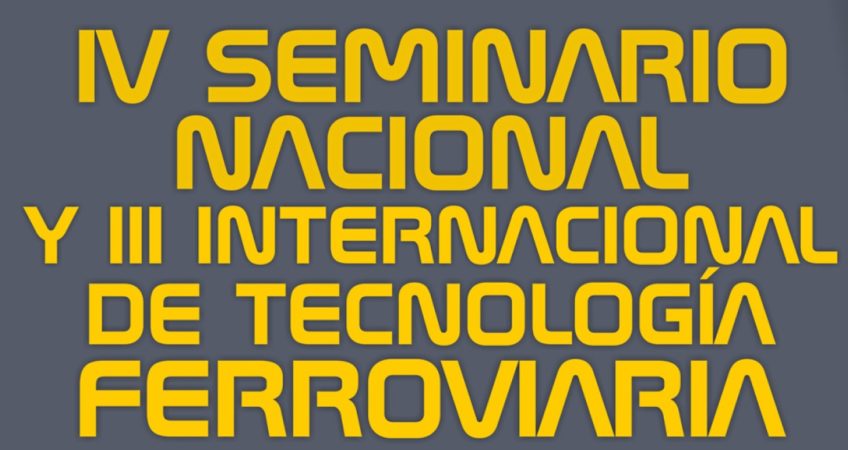 With great pleasure we announce the participation of IVM srl at the
"IV Seminario Nacional y III Internacional de Tecnología Ferroviaria",
held at the Universidad Nacional Experimental "Antonio José de Sucre" (UNEXPO), within the Venezuelan economic recovery plan, which will start from the mobility regeneration, until 2030.
Many thanks for the invitation to Ms. Fraisa Codecito, deputy director of the university, and Eng. Jimmy Perdomo, who has personally taken charge of showing POWERVE and our technologies to the audience.
All our Venezuelan friends are invited to take part at the event on the 26th of October.
Stay tuned for further updates and photos of the event!
Following, the poster of the conference: