OCTOPUS - Wheel/Rail Interaction Diagnostic System
OCTOPUS is an on-board the train system designed to monitor the wheel/rail interaction, by measuring the accelerations of the train while running. It consists of several sensors, installed in different points, acquired with absolute synchrony and georeferenced by a GPS. The absolute synchrony of the acquired accelerometric data and the sophisticated data processing allows to obtain diagnostic information of the wheelset/track interaction, of the bogie/rail interaction and of the wagon/rail interaction.
OCTOPUS, when installed on-board trains that frequently run on the same routes, connects diagnostic elements to the points on the railway line, in order to obtain information on possible degradation of the railway line.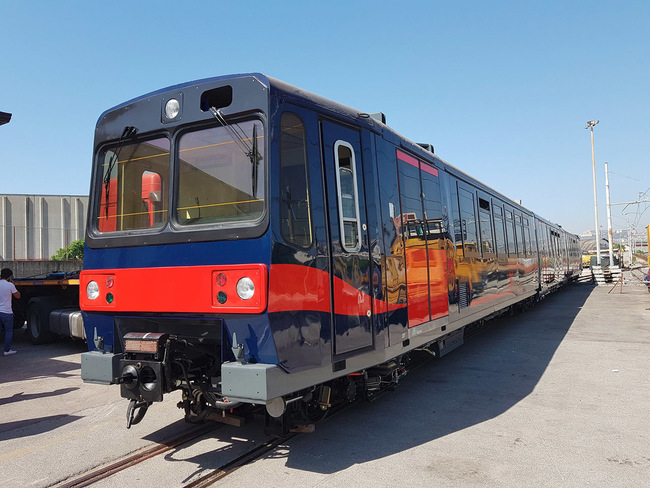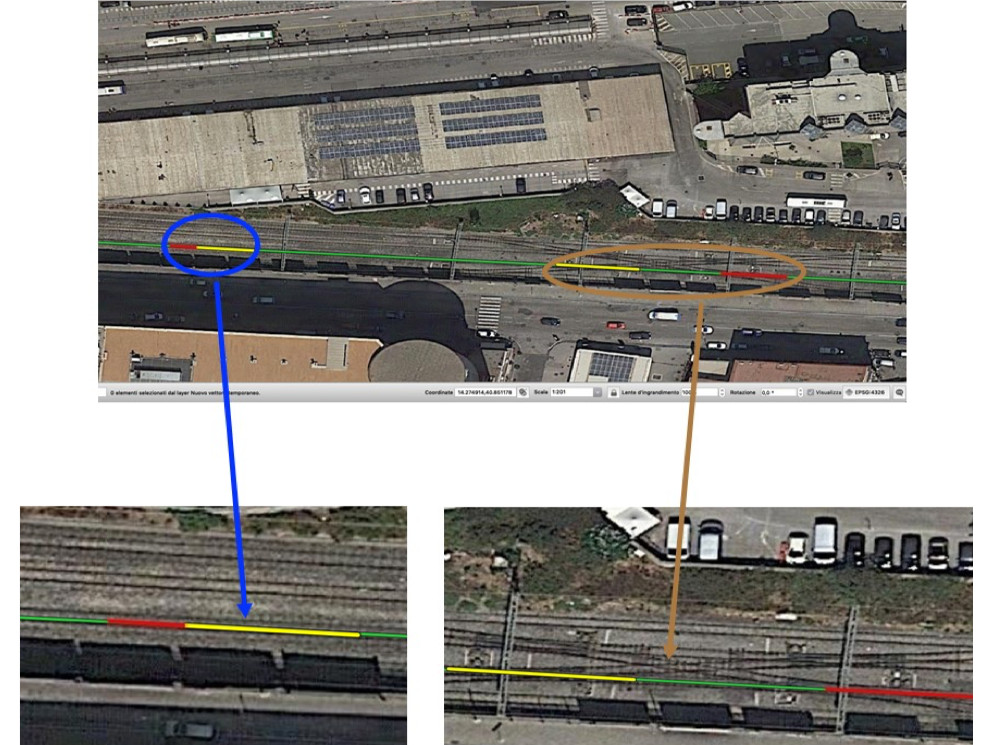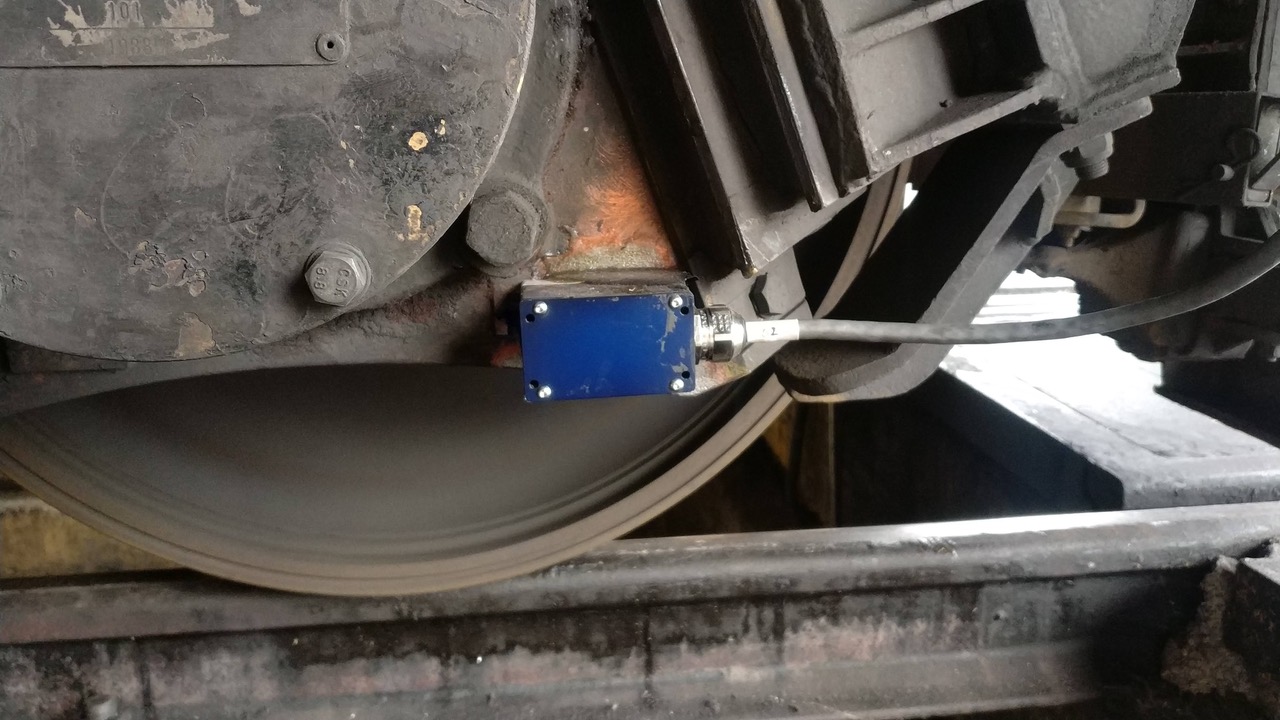 Download OCTOPUS product documentation
Smart&Start Italia - Railway Diagnostics
Railway Diagnostics is funded by PON IC 2014-2020 resources within the Smart&Start Italia project.

POTPREM
POTPREM  (POsizionamento Treni lungo tracciati ferroviari con PREcisione Metrica) is a feasibility study co-financed by the ROP ERDF Campania 2014-2020 – Axis 1 – SO 1.1. – Public notice for business support.
Not sure which solution is the best for your specific case?