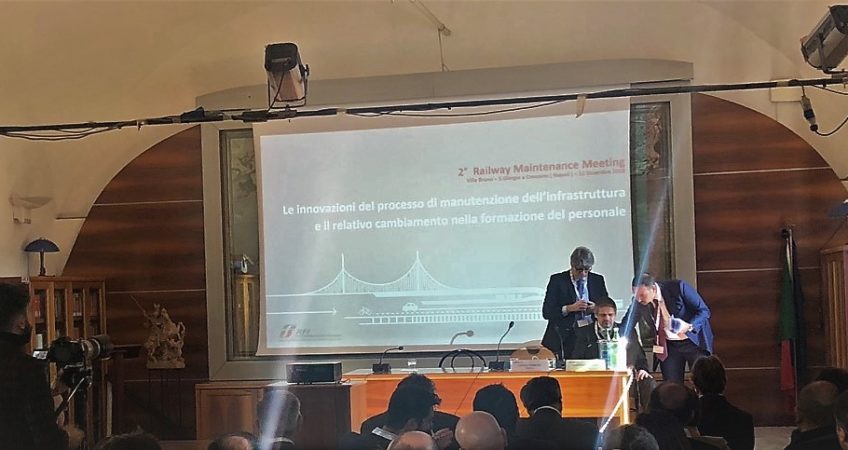 Last week IVM srl attended the "2nd Railway Maintenance Meeting" conference, 
at Villa Bruno, in Naples.
On this occasion, experts in the railway field got together to attend the event held by Man.Tra, the Association of Transport Maintenance, that aims to create events for technologists in order to keep them continuously updated.
Therefore, the audience had the chance to see and learn more about our train weigh system POWERVE, in the 3.0 version, the latest one.
Moreover, we take this chance to wish you all, readers and clients,
Merry Christmas and a Happy New Year