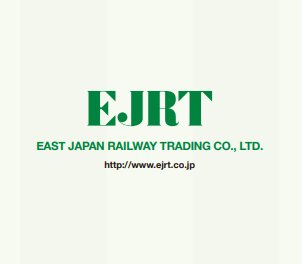 2019 starts in a disruptive way for IVM!
POWERVE has captured great attention also in Japan.
We are honored to have recently signed a new representation agreement with
East Japan Railway Trading Company (JR East),
one of the most prestigious railway companies in Japan.
It is a great achievement for us and we hope that 2019 will keep bringing us successful results, marking the beginning of our entry in the Japanese market.
You will find our updated Representatives Network in the Contact section of this website!
Stay tuned…