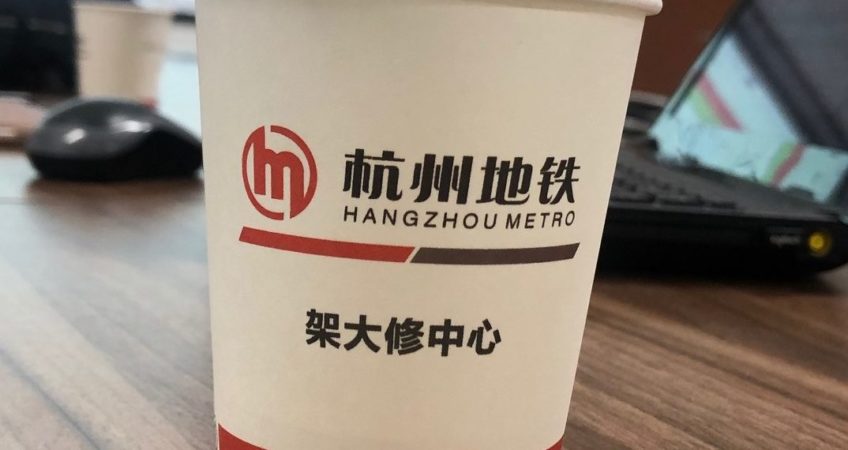 IVM has just finished a new promotional tour in China, to carry out test demonstrations on railway vehicles with the POWERVE weighing system.
The tour was organized by Mr. James Diao, POWERVE local representative for JRONT CONTROL TECHNOLOGY CO. and included three stops in three different areas of China.
During the first day, the IVM staff reached Hangzou for a first visit to the city metro. The latter, consisting of 4 operating lines and another scheduled for 2020, took an interest in POWERVE to equalize the forces per wheel and ensure correct vehicle driving dynamics.
As a result of this first day of meetings, we suggest you watch the Demo Video in Hangzhou Metro.
---
The second meeting took place at Changsha Railway Transit, in the Changsha area, Hunan province. The company has 3 rapid transport lines and another 3 under construction for the coming months. They saw closely how POWERVE works for rail vehicle testing.
---
Instead, the third and final meeting of the demo tour in China took place in the Tianjin metro, a rapid transit system of the city, consisting of six active lines and others under construction.