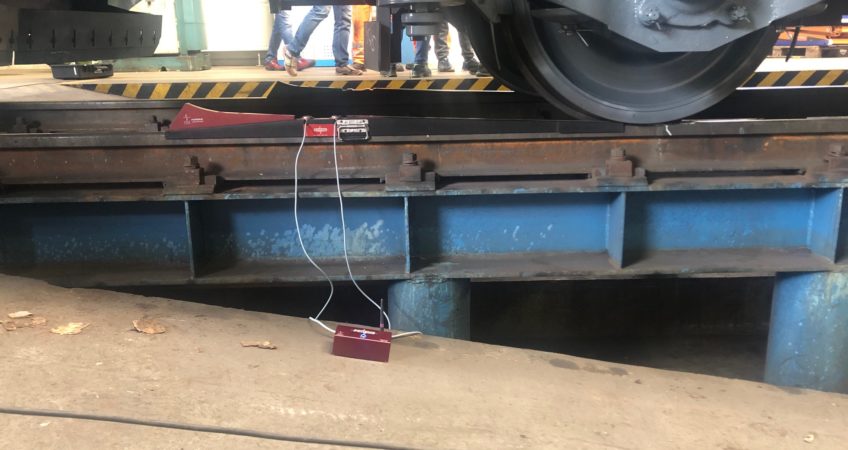 New stop for IVM srl – Innovative Vibration Monitoring!
After some hard working and satisfying days, we have finished our demo tour in the Czech Republic and Slovak.
We thank our distributor and friend Jan from EKOTERN for the availability and organization and also the companies that were so interested in our solution POWERVE.
Stay tuned for our next adventures!
Here are some photos of the meetings: