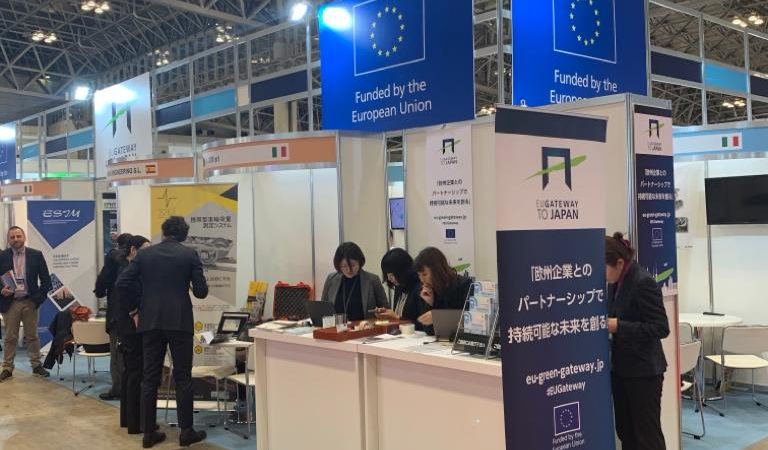 Mass-Trans Innovation Japan 2019 finished last week!
The days at the event were very interesting and the Stage Presentation very successful.
During the fair, we met a lot of new potential clients and we greeted the familiar faces known in 2017.
We would like to thank both EU Gateway,
for having chosen us for the second time among the most high-tech railway companies in Europe and
our local partner East Japan Railway Trading for representing us in Japan and supporting during this Big event.
Here are some pictures of IVM's Stage Presentation and of our two booths, one with EU Gateway and one with EJRT.
Enjoy and Stay tuned!