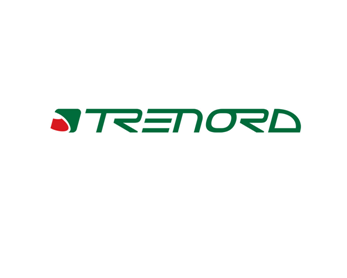 Another POWERVE system has just been delivered to TRENORD, this time at the Iseo workshop!
So many thanks to TRENORD, our happy customer from 2017, that trusted again the POWERVE system to perform measurements of the vertical forces on wheels and wheelsets after maintenance activities, in compliance with the latest EN 15654-2:2019.
And you? Do you have the same needs? Check your fleet and tell us yours!