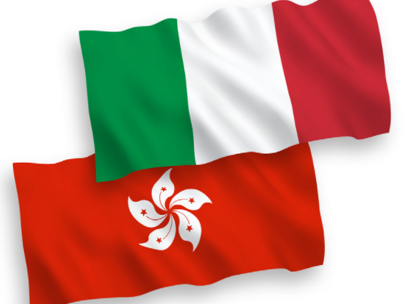 IVM srl – Innovative Vibration Monitoring is pleased to announce another partnership:
POWERVE lands in Hong Kong!
Welcome to Hongkong Jinbore International Group Co., Ltd., our new official distributor.
Despite the COVID-19 and travel restrictions, the POWERVE distribution network is continuously growing up.
This is possible thanks to the ease of use of the POWERVE system and the possibility of managing the POWERVE promotion through virtual and live remote demonstrations and trainings to end customers.
A special thanks to Mr. Wilson Lo for his very professional support. He will support all potential Hong Kong customers.
We hope that this cooperation will be fruitful for a long time!