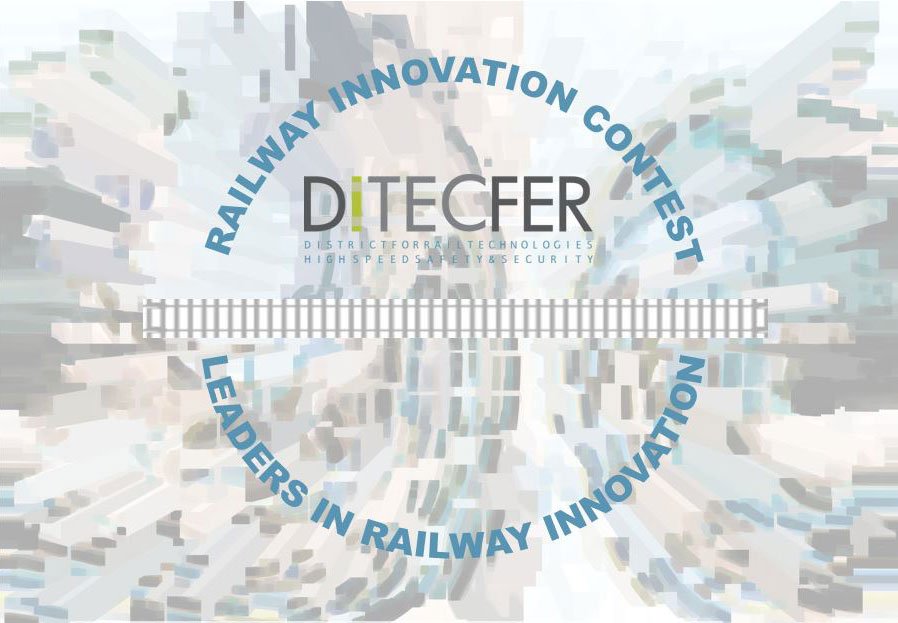 EXPO Ferroviaria 2021 proved to be as profitable and interesting for IVM as ever.
At Forum 1 the SWAN system was announced and awarded as one of the winners of the 7th edition of the "DITECFER Railway Innovation Contest".
SWAN (Smart Wayside Accelerometric Network) was awarded by the Head of Research and Innovation of JU Shift2Rail, Giorgio Travaini.
SWAN is a WCM (Wheel Condition Monitoring) system which, thanks to a particular construction architecture and innovative data processing, is able to extract information content from the measurement of the vibrations produced by each wheel during operation on a section of track with accelerometers, in order to have a high resolution dynamic imprint of each wheel. In this way, it automatically provides the customer with both a quantitative assessment of the stress induced on the rail and a synthetic Wheel Quality Index (QWI). SWAN is offered as a complete management service and allows the end customer to have periodic diagnostic reports in order to carry out on-condition maintenance of the wheels of the rolling stock, reducing maintenance costs, extending the lifespan of the wheels and the tracks, and increasing running safety.
SWAN has been successfully tested on the Circumvesuviana Railway, at Piazza Garibaldi Station in Naples.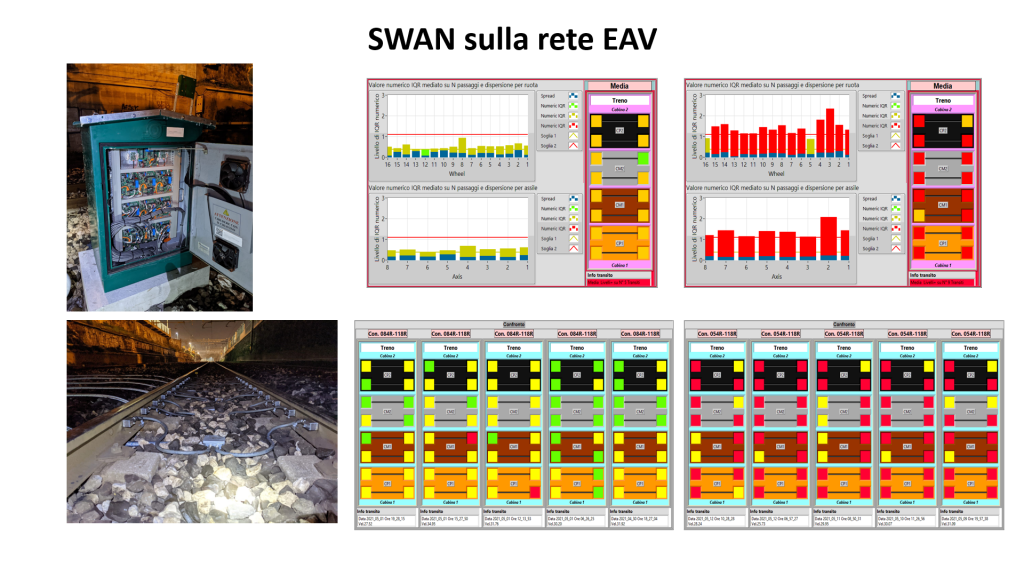 The DITECFER (District for Railway Technologies, High Speed and Network Safety) contest aims to enhance the most promising made in Italy innovations with TRL> 6 based on a set of technological and socio-economic criteria, in able to bring real benefits to rail transport.
We are proud of this new result, which allows us once again to access the " ERCI Innovation Awards " that the European railway clusters will assign in Lille, on 26 October, on the occasion of SIFER 2021. IVM will be present at the event, at stand 1/220 of Andiman & Co, former official distributor of POWERVE®.
Stay Tuned!