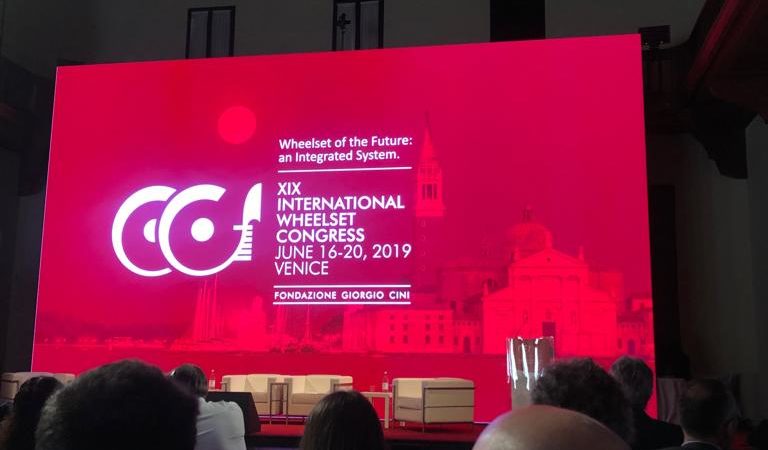 IVM participated in the XIX International Wheelset Congress from 16 to 20 June 2019, in Venice.
The congress, founded by the Lucchini RS company in 1983, is a three-year technology exchange event for the global railway industry.
Furthermore, the IWC brand is owned and operated by UNIFE – the European Railway Industry of which IVM is a member – on behalf of the European Rail Wheelset Manufacturers Association (ERWA).
For the second time in Italy, the Wheelset Congress was a really interesting event with stimulating speeches on the latest railway innovations.