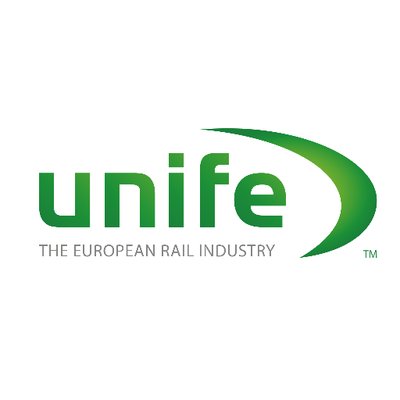 As of June 13, IVM Srl officially became a member of UNIFE, the Association of the European Railway Industry.
A few days ago we attended the General Assembly in Dublin, in the presence of the General Manager Philippe Citroen and, among others, Sabrina Soussan, CEO of Siemens Mobility and member of the UNIFE Board of Directors. During the event, the new associates presented themselves to all the members for the first time.
Also other companies joined the association which has been based in Brussels since 1992. Today it represents European companies responsible for the design, manufacture, maintenance and refurbishment of rail transport systems, subsystems and related equipment.  Its purpose is to represent the interests of each UNIFE member at the international and EU level. The association's mission is to proactively promote an environment in which its members can provide competitive rail systems for the growing demand for rail transport.
IVM believes that this new collaboration will open new frontiers and new perspectives for the company itself and POWERVE. The latter, in fact, is presented as a useful tool for tests on railway vehicles in order to perform measurements in compliance with the provisions of the new standard EN15654-2:2019 Railway applications. Measurement of vertical forces on wheels and wheelsets. Test in workshop for new, modified and maintained vehicles". 
Therefore, congratulations IVM!