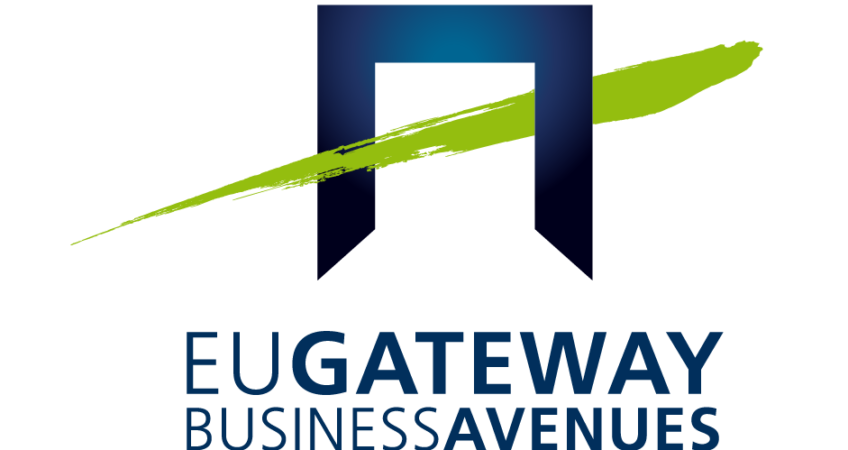 IVM was chosen as success story by EU-Gateway | Business Avenues 2017 edition at the Japanese railway innovation fair: Mass-Trans!
Piero Zilio, Communication Expert at Eu-Gateway | Business Avenues, presented the IVM story saying: <<IVM srl – Innovative Vibration Monitoring is disrupting the railway sector worldwide!>>. 
In fact, in a few months, the 2019 edition of the Asian trade fair will start and once again IVM will travel to Japan with the EU-Gateway support.
The first time at Mass Trans 2017 saw the official entry of the Neapolitan company into the Japanese railway industry, signed a little later by the distribution agreement with EAST JAPAN RAILWAY TRADING CO. Carmen Apostu, Communication Specialist of Eu-Gateway | Business Avenues summarized and described IVM's participation in the following article: