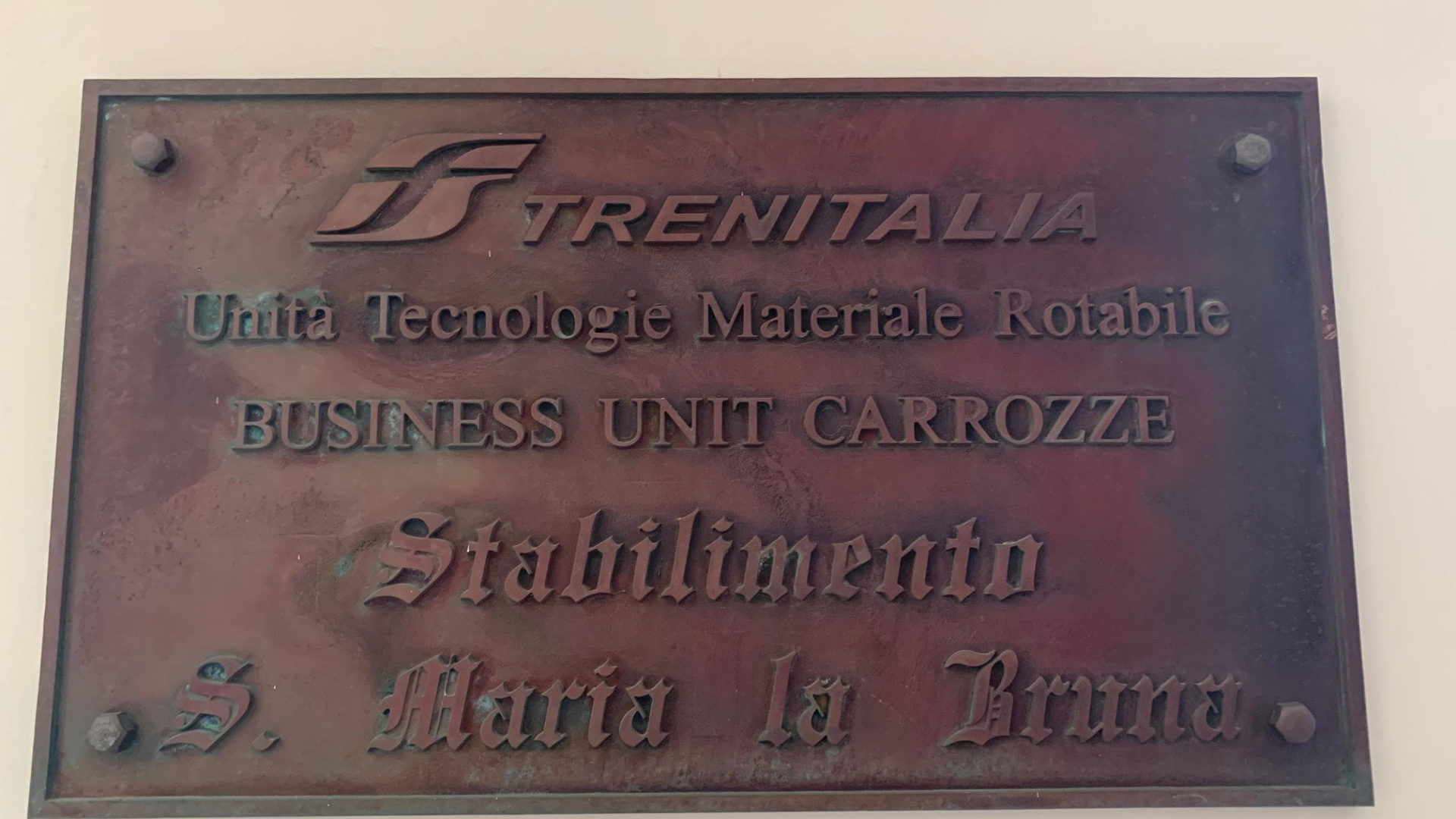 Trenitalia is a new POWERVE client!
It has trusted POWERVE to check the correct levelling of the rolling stock suspensions (suspension adjustment) and the distribution of vertical forces per wheel during Level 2 maintenance operations, in order to ensure the rightest wheel load equalization before recommissioning.
The Trenitalia S. Maria la Bruna cyclic maintenance workshop, one of the most important in Italy, is the first company workshop to choose POWERVE.
Trenitalia engineers have chosen POWERVE because it is the only portable system in the world, certified by Italcertifer S.p.A., which is able to measure according to the EN 15654-2 and EN 50215 standards.
The IVM srl – Innovative Vibration Monitoring staff trained Trenitalia technicians with a few simple notions and now they have full system control and will be able to maximize the potential of POWERVE.
We thank Trenitalia for trusting in IVM and POWERVE!